Heartfelt Connections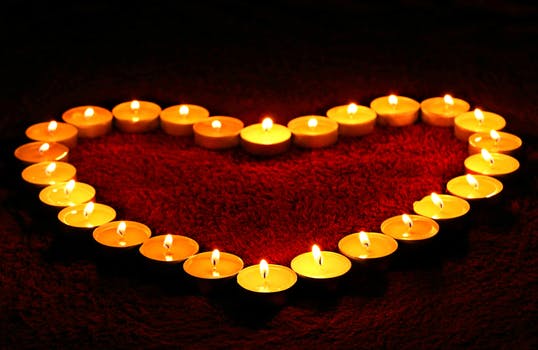 Heartfelt Connections is a non-denominational support group for parents who have lost a child/children. We believe the loss of a child, no matter their age, is devastating to a parent. We recognize the loss of a child from miscarriage to adult loss and invite all grieving parents to seek the support of this group.
The group offers support in a confidential setting and promotes healthy grieving and recovery. It is a place for parents to share experiences, seek information and offer support to one another. Qualified volunteers and professionals facilitate the monthly group meeting. For parents who are not comfortable with a group setting or may be geographically distanced, facilitators are available through email, phone or meeting privately with individuals.
Our facilitators are available for parents who would like more information about Heartfelt Connections. They are also available to family and friends who wish to make a referral to the group.
---
Heartfelt Connections Support Group Meetings
Second Thursday of Each Month
7:00 PM - 8:30 PM
Seward Civic Center | 616 Bradford Seward, NE 68434
For more information contact:
Sharon Dickinson 402-643-8145
Diane Krieser 402-641-3908 or  at heartfeltinc12@gmail.com